In recent years, with the development of video display technology and the rapid popularization of touch products, multimedia teaching machine products have not only been quickly promoted to the education sector, but also popularized by major enterprises, institutions, and TV programs and studios, and have become an important part of modern office . Kang Rong's 84-inch multimedia teaching machine entered the CCTV "Struggle" program studio.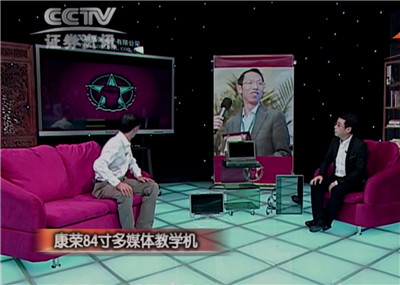 "Struggle" is a large-scale inspirational program launched by CCTV. Every time a guest is invited to share their hard work and successful experience in starting a business.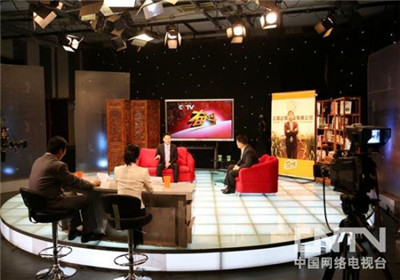 The multimedia teaching machine provided by Kontech for the "Struggle" column studio shows the guests and their corporate video materials in an intuitive and clear picture, interacts in a more intelligent and informational way, and releases them quickly, accurately and intuitively to the audience. And transmit all kinds of information, improve the viewing and excitement of the column, thereby greatly increasing the ratings of the program.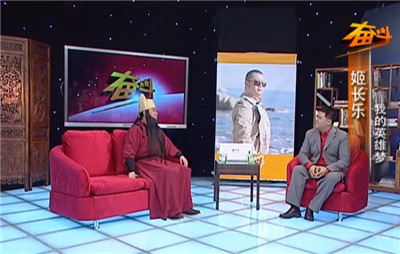 Powerful functions require stable product quality. Kontech applies dustproof and heat dissipation technology to the design of Kontech multimedia teaching machines. The intrusion of dust in the environment will cause damage to the screen display effect and product durability. Unlike the open structure of civilian products, the Kontech multimedia teaching machine body adopts a closed design wrapped with a metal frame, through a specific structure and a rubber dust ring A closed space is formed to effectively block dust from the body.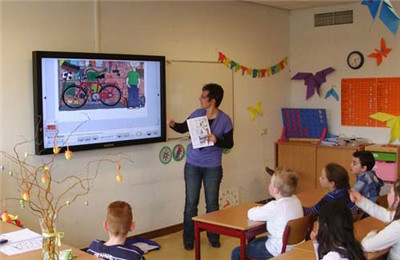 Kontech's 84-inch multimedia teaching machine adopts leading optical touch technology. The problems of "traditional electronic whiteboard" and "projector + whiteboard" can be solved by this multimedia teaching machine. At the same time, Kontech's 84-inch multimedia teaching machine uses LG LCD panels with a 4K standard with a resolution of 3840*2160. The screen uses anti-glare tempered glass to ensure the stability and safety of the device under ordinary external impact. At the same time, the system has functions such as U disk automatic identification, e-books, timeline, and photo wall.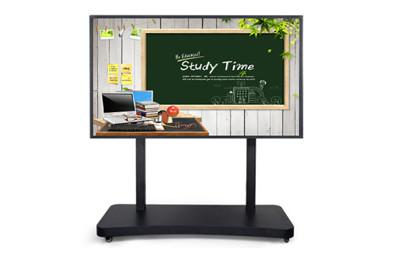 Kontech multimedia teaching machine can provide customers with a variety of product series such as 70 and 84 inches, and make different solutions for customers according to the actual space and needs of the customer's site.