On June 10th, 2016, Stade de France, a global feast was held- It is UEFA Euro 2016 that focus worldwide people's attention. Kontech's 17.3-inch waterproof TV became a dedicated screen for reporting on the UEFA Euro game site.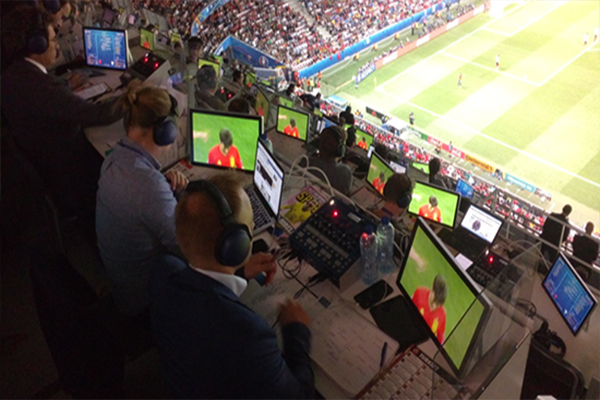 At the beginning of 2016, after the unremitting efforts of the engineering and technical team, Kontech Electronics achieved a historic breakthrough in the field of waterproof TV, and finally developed a 17.3-inch high-end waterproof TV for the "European Cup" event report! The 17.3-inch waterproof TV specially designed for rainy occasions meets the IP55 standard. It can be used in stadium commentary stands, outdoor concert consoles, movie shooting places, etc. The structure of the whole machine adopts refined and simple design, ultra-thin and ultra-light; the appearance is simple and fashionable, beautiful and generous; the retractable bracket design saves storage space.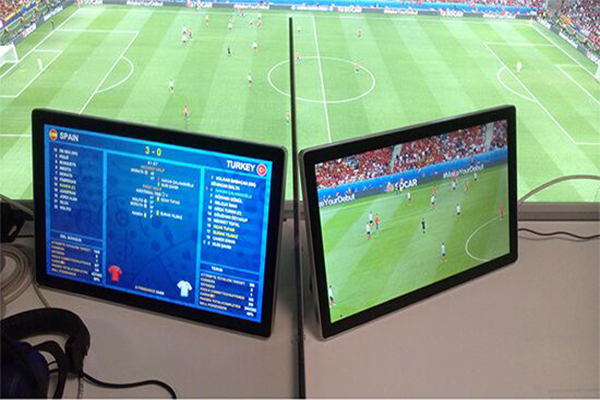 With years of research and development and accumulated experience in the field of special displays, Kontech has achieved a full-scale leap in technology, scale, efficiency, and brand. It will shine in the domestic and overseas markets.