As Allianz's first stadium in North America and the 8th stadium in the world, Allianz Field is officially opened to public in 2019 and has attracted more and more attention thanks to its smart and considerable design.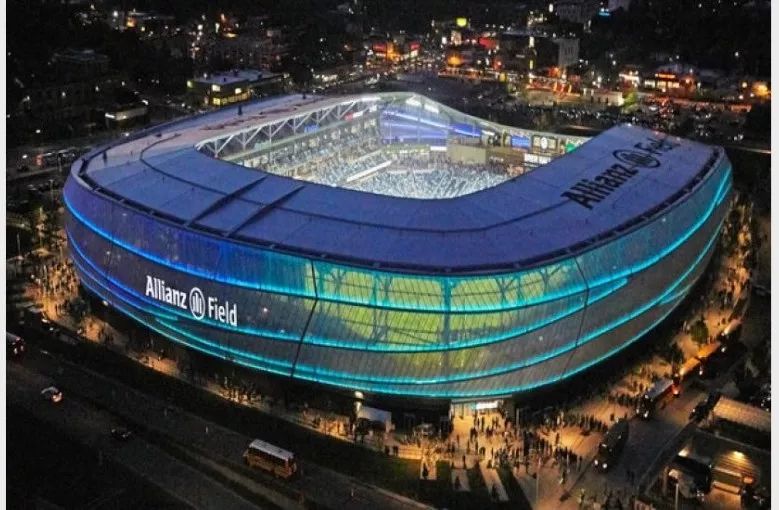 In order to provide comfortable and satisfactory experience for players and audiences. It is significant to have not only unique design but also well-equipped facilities, and the display screen is one of the important equipment for every stadium. With professional stadium display solution and high-quality product, Kontech stood out from numerous competitors, and was finally selected as Allianz Arena's display screen supplier.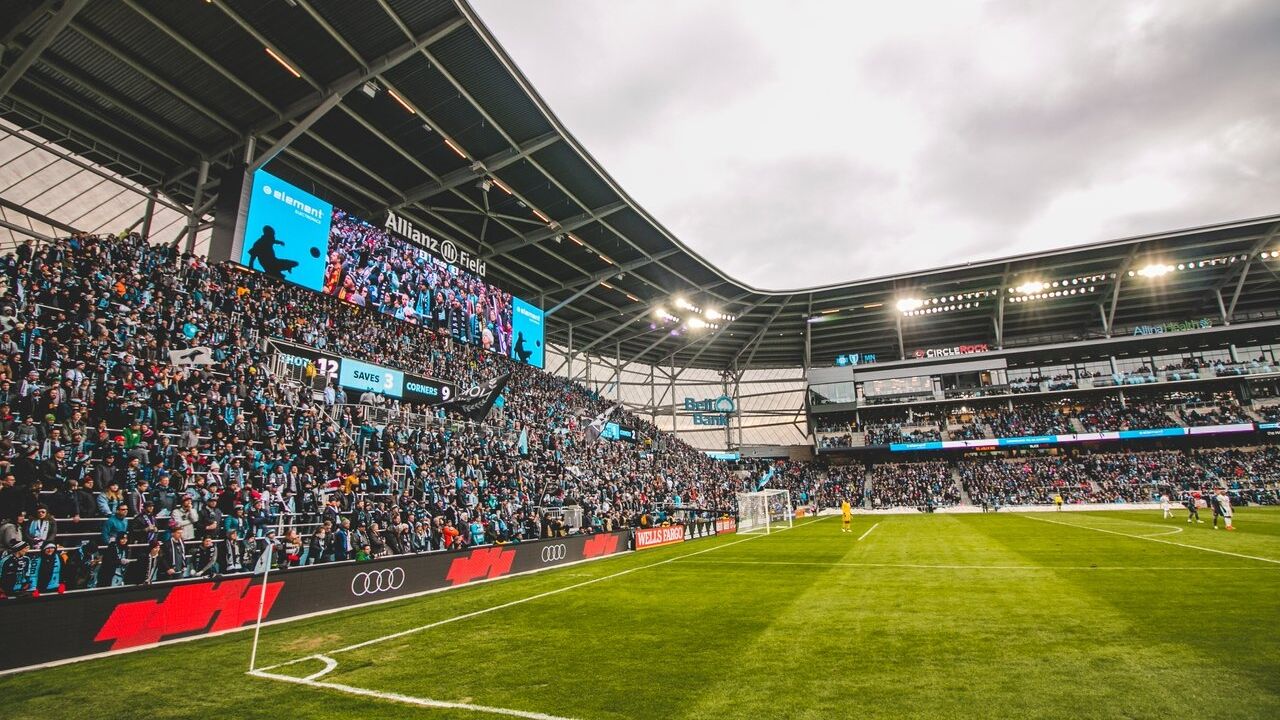 Kontech has provided a total of 260 sets displays of different models inside and outside the stadium, including 57pcs Outdoor high-light waterproof TV, 154pcs Indoor high-light waterproof TV and 49pcs Semi-outdoor video wall.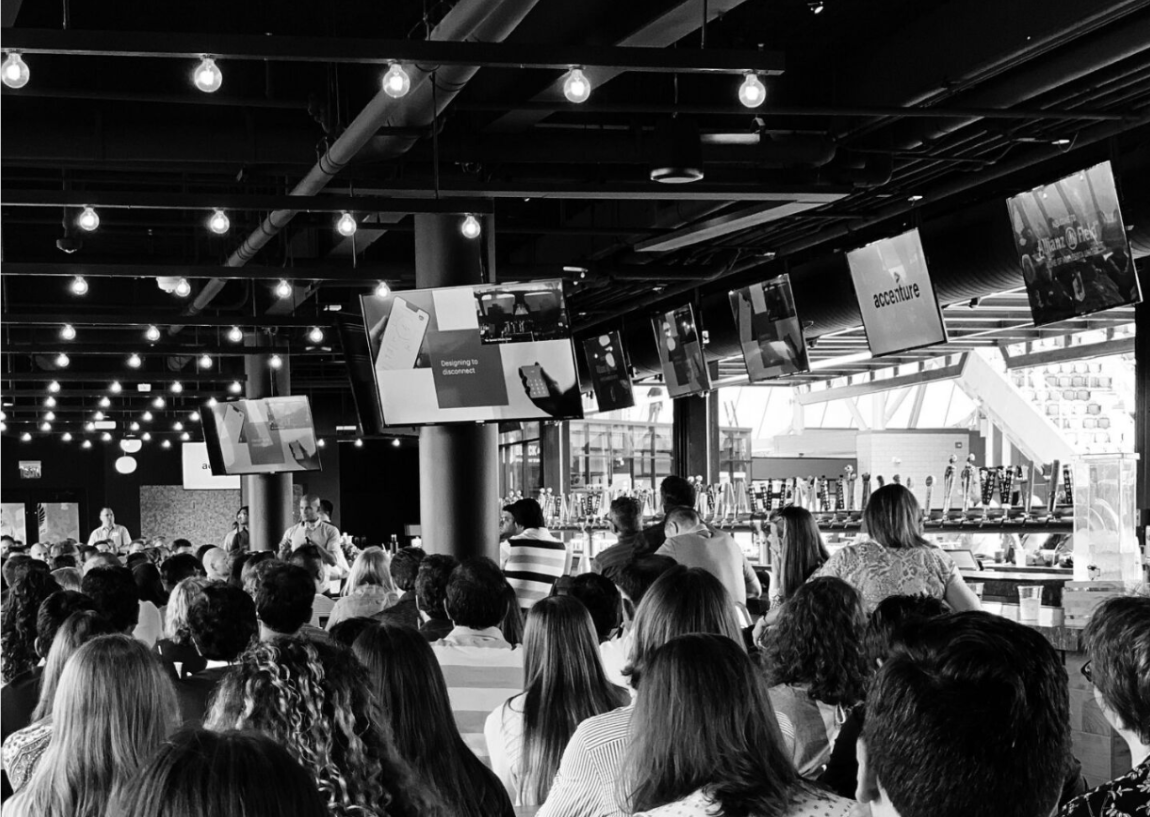 The Outdoor high-light waterproof TV was installed in the stands, its brightness is up to 700nits. The Indoor high-light waterproof TV is applied to the control room and multi-function rooms (Waiting hall, VIP lounge, the leader room, the referee room, press hall, etc.). The large screens in the stands and 5 entrances are all made of semi-outdoor video walls, which show ultra-high definition images, becoming another brilliant view in Allianz Field.