With the continuous development of modern technology, the application of digital display technology will be everywhere. Digital signage (advertising machine) as the representative of the terminal display, with the integration of network, multimedia technology, in the way of media release and processing information, timely interaction with customer feedback information, has been widely used in all walks of life.
What is Digital Signage?
Digital signage, is a new media concept. It is a dynamic digital presentation of broadcast information, TV programs, marketing, menu and different interactive contents. It is also a multimedia professional audio-visual system by the management software in background. It releases business, entertainment, practical information professional audio-visual system by the hardware of LED, LCD, projection image and other display technologies. Currently, digital signage is widely used in non-public places, in addition to retail retailers, hotel accommodation, company buildings, restaurants and other public environments.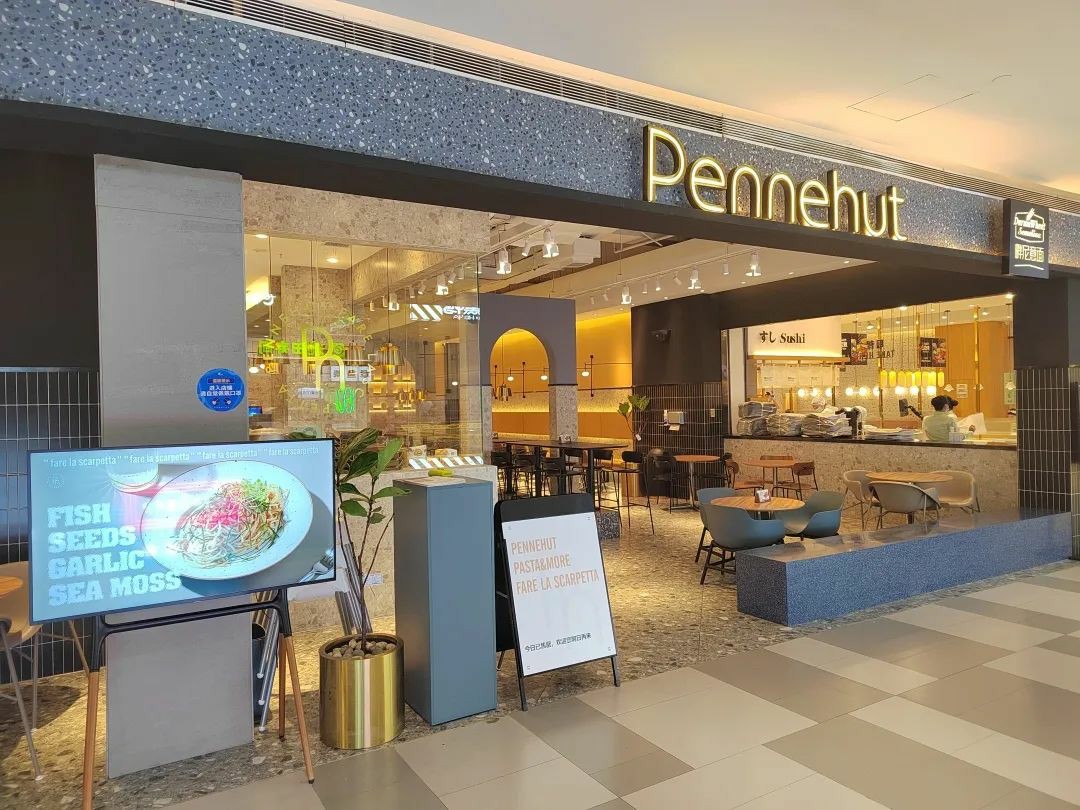 Advantages of Digital Signage Application
Digital signage is widely approved in the market, mainly because its dynamic content and material can be updated regularly. At the same time, it interacts with the real world in real-time, including image capture, gesture perception and embedded touch display, which gives users great flexibility and availability.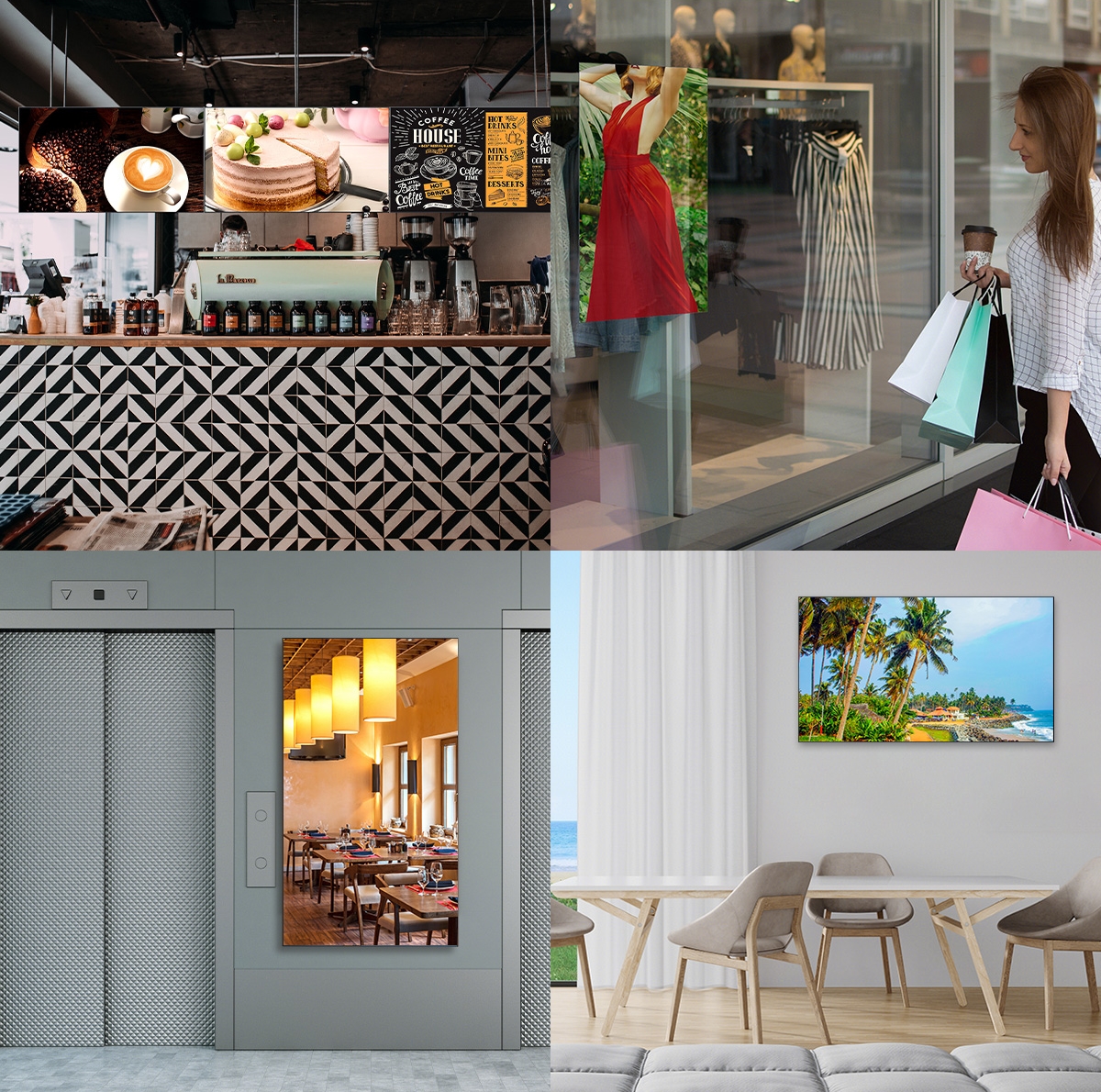 The Advantages of Digital Signage
Enhancing Brand Image
The high-tech appearance and interactive experience, popular film and television, music, dynamic picture elements, meet the users' consumption pleasure and enhance the approving and recognition of the brand image.
Saving Advertising Costs
It has obvious advantages compared with traditional posters and banners. No need to worry about the cost of printing, transportation, replacement and storage, it displays at on go from design to broadcast.
Richer Display Forms
Digital signage provides a clearer display form by static, dynamic multiple forms to make the advertising more creative.
More Efficient Information Dissemination
Video and sound is a more efficient, more extensive and more memorable broadcast way. Besides the advertising itself, weather information and clock reminders are also part of effective content.
Improving Stores' Management
Customized software will greatly improve the efficiency of store operation and management, such as digital signage background one-key release system, customer evaluation system, and queuing management system, etc.
Kontech's Digital Signage
As a world-renowned display equipment provider, Kontech's intelligent digital signage has been widely used in catering, finance, telecommunications, hospitals, shopping malls, supermarkets, hotels, enterprises and other fields, bringing more opportunities for major industries.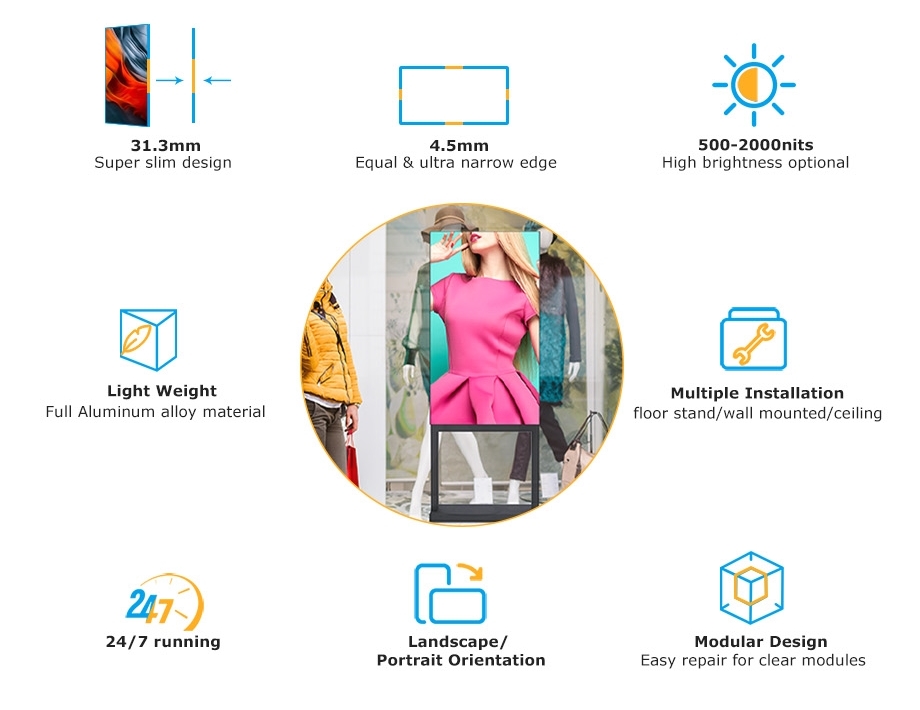 Kontech's window artifact, star products, and ultra-slim for equal bezel video wall are designed for business and supermarket.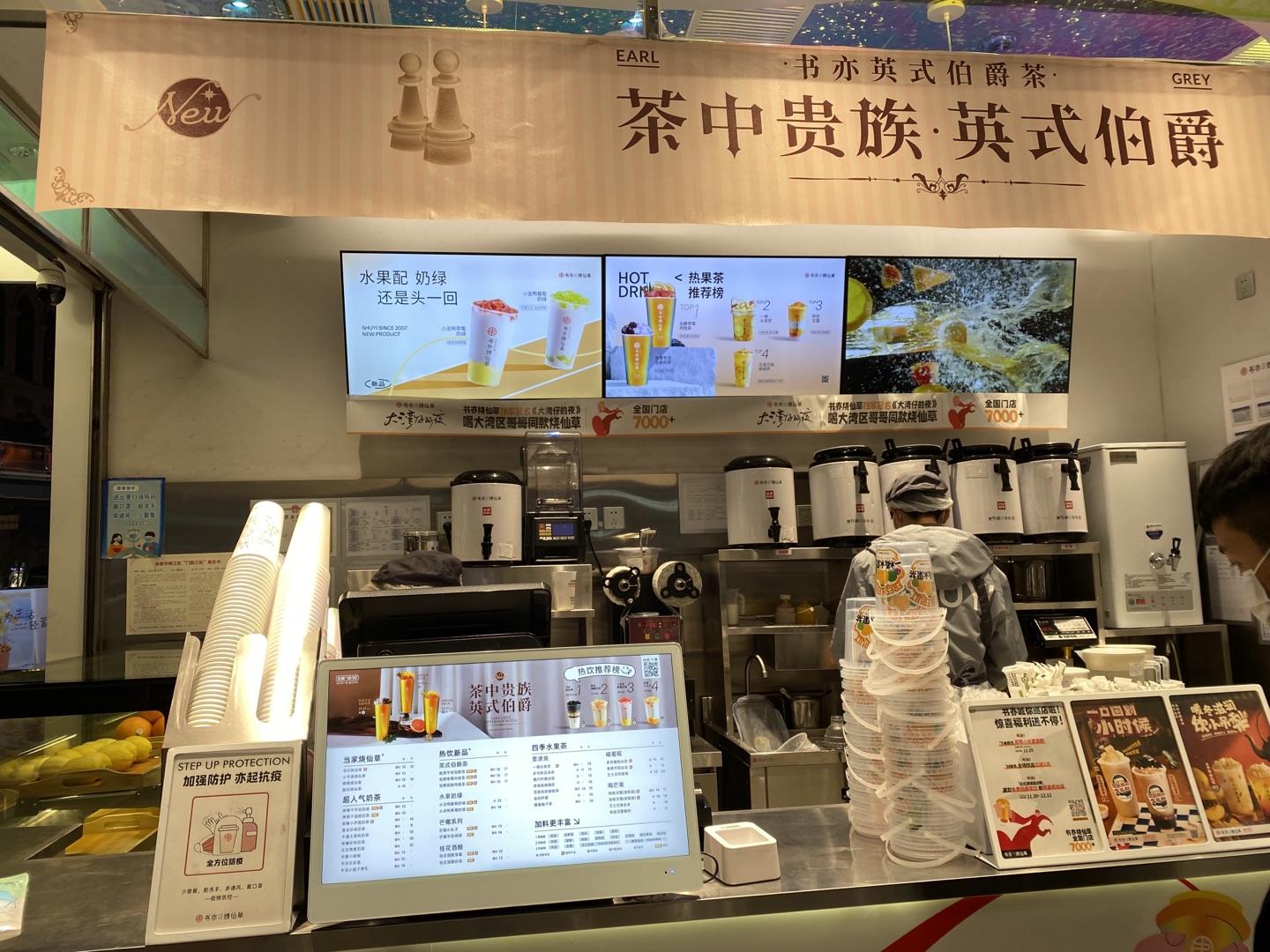 Kontech's internet celebrity screen and customized high brightness display had installed national milk tea stores like INITIALS and Chabaidao, etc.
......
Comparing with traditional digital signage, Kontech's new digital signage has not only improved the optimization screen, ultra-thin shell, and convenient installation, but also emphasizes the personalization, interactivity, quick response and more innovative intelligence. And Kontech helps stores to obtain perfect user experience and feedback from practical application.