What does sports and competition bring to us? It brings passion, carefree, self-challenge and striving joy, also brings higher, farther, faster, stronger pursuits. And it conveys friendship and respect, sweat and moved tears. It also promotes the communication and integration between individuals with the core spirits of cooperation, unity, justice and fairness.
In the July of 2022, many associations of Kontech were found successfully with the pushes of Kontech vice president Tracy and administration department. The communities moved forward to scale, professional, and regular mode from the self-assembled association. Komtech Group gives the maximum encouragements and supports in community publicity, equipment update, event hosting, event awards and other aspects.
At present, a total of 8 associations covering outdoor, ball, athletics, art and other programs were found, they are swimming association, mountaineering association, basketball association, badminton association, table tennis association, tennis association, photography association, Kara OK association.
Different Sports Bear Different Skills and Wisdom
Basketball is the competition of will, also the understanding of teamwork. A team cooperation gets win-win whether in the basketball or workplace.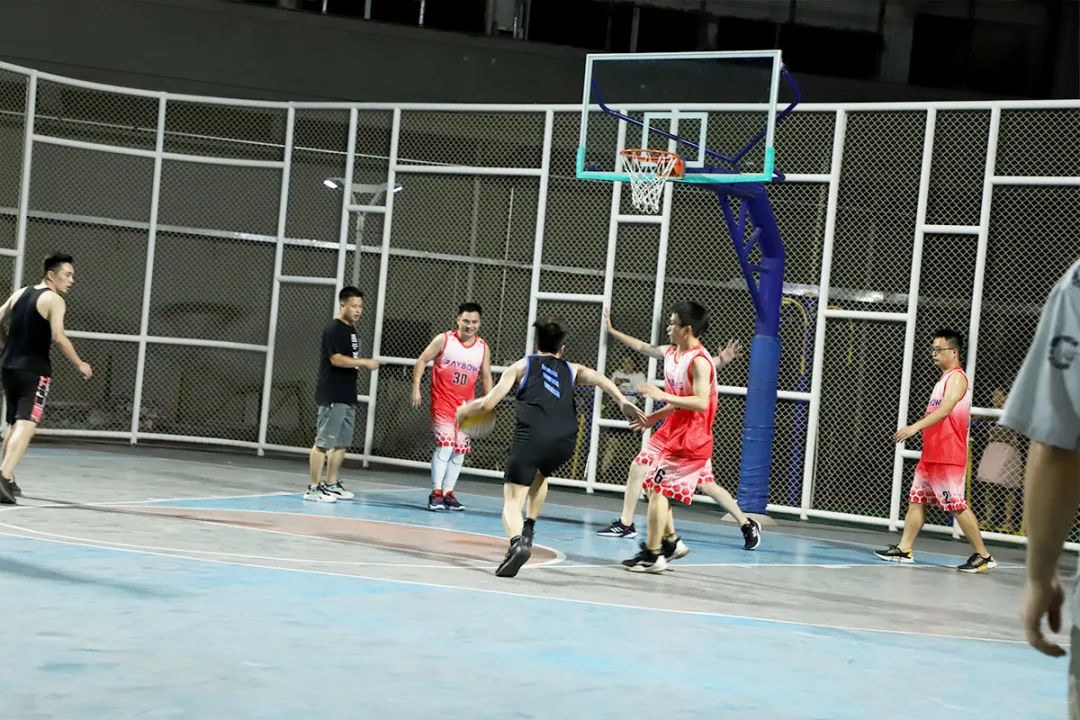 In August, Kontech basketball team was first established in the friendly match. And Kontech's customized shirts are still on the road, looking forward to the next match.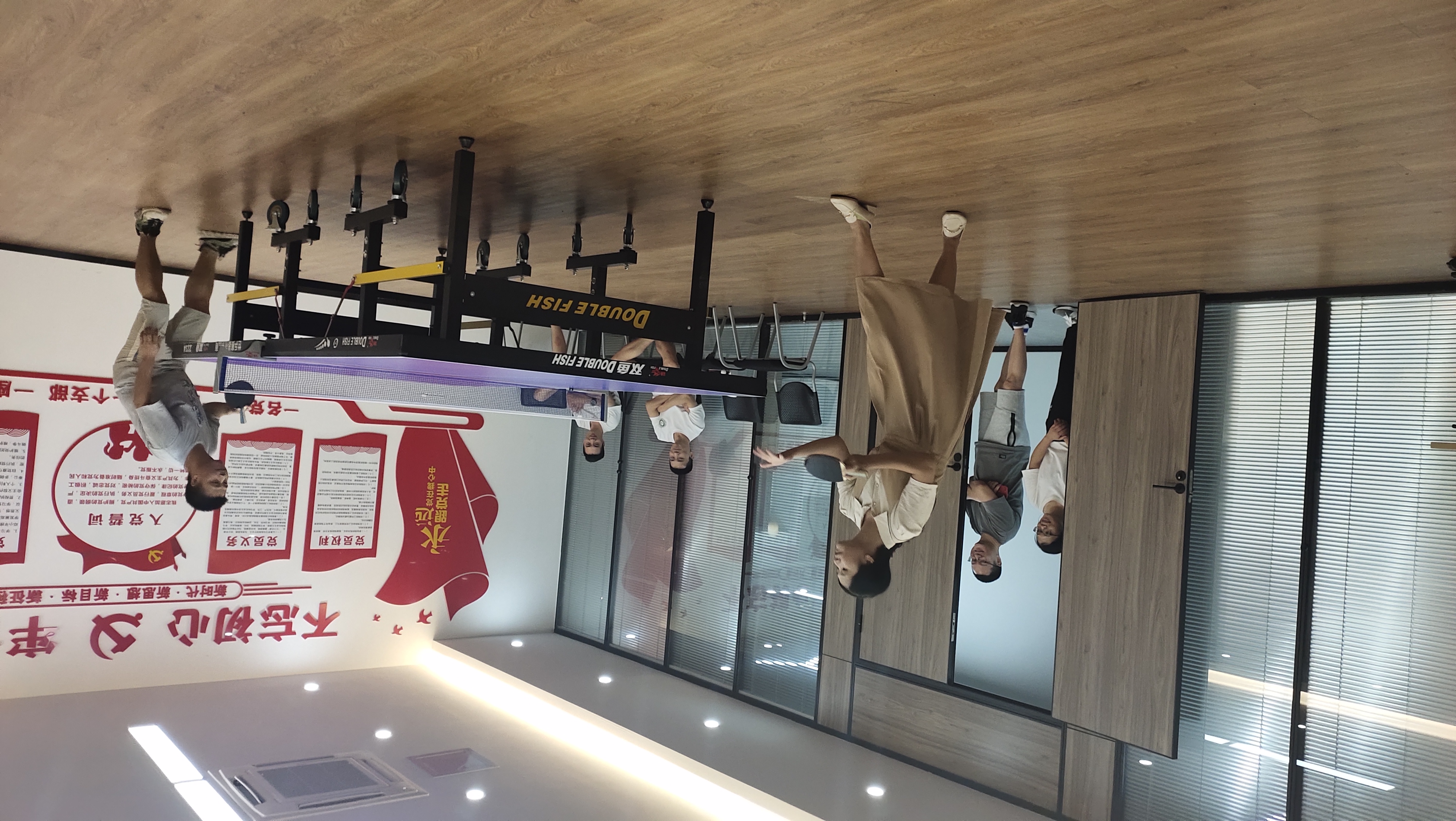 Table tennis, needs flexibility, focuses, and grasp the opportunity, seize the weakness of the opponent, then a hit to win.
The players are competing in Kontech table tennis association activity. A totally new and professional table makes players eager to try.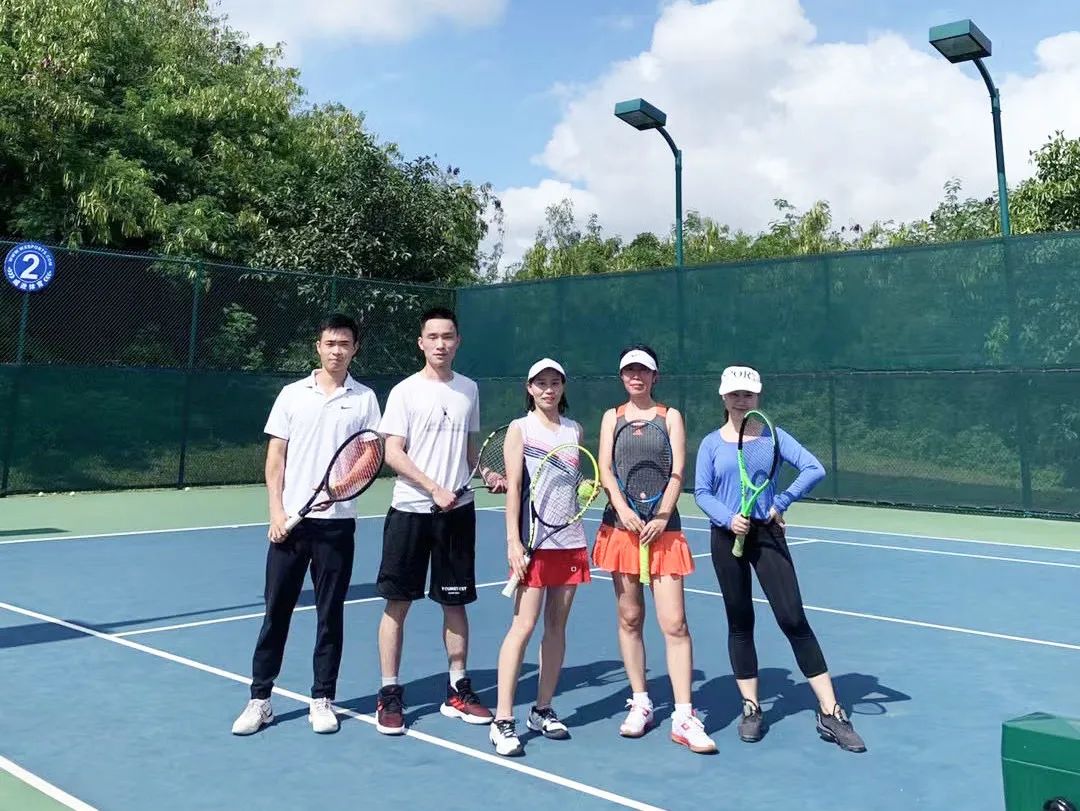 Tennis is more focused on the competition of endurance, perseverance and physical strength. The players try best to every swing, and live up to every effort.
Kontech tennis team play comes from company's welfare with fixed time and place at least once a week, without interruption.
#Member's Words
On the competition court, the vigorous figure of the players and fighting left a deep impression on me. It is not important how to win or lose, but what is precious is the sweat, efforts and striving spirit of everyone. --Basketball Team Leader Kang Xiang
From the competition, I saw the input and passion of every player, as well as the desire to win. We're not timid to face the challenges in the work, and we will not easily admit defeat for the table tennis. In my opinion, this spirit is more valuable than any others. --Table Tennis Team Leader Aimee
It is really enjoyable to play tennis for once to twice weekly. When tennis really becomes a hobby, learning together and making progress together will make you getting a sense of achievement. In the tennis club, we have gained happiness and proved the value of hard work. --Tennis Team Leader Leeke
Age Hides Devotion, and Starlight Shows the Hope of Future
The rich sports events are not only a competition for win or lose, but also a break through of ourselves. Fight with others, it's funny, and make challenge to yourself, it will be beneficial to a long life.
The rich life of spare time, the strengthening of fitness consciousness and the enhancement of teamwork show the unity and promising spirit of Kontech's staff, and also inspire everyone to devote themselves to work with a fuller spirit.
Age hides devotion, and starlight shows the hope of future. Looking forward to more and more interesting associations will be born in Kontech in the future, also expecting to every colleague can be full of energy in work and life!