Since ancient times, the retail industry is a long-term industry closely related to people's livelihood, and now it's changing dramatically in the information age. Under the development of e-commerce, the traditional retail industry is meeting great challenge of transformation. And technology brings a lot of innovations to the traditional retail. According to the Internet technology and thinking, digital signage assists traditional retail to upgrade with digitization, information, and high efficient service in industrial Internet 2.0 age. On the one hand, with the rapid development of the Internet, the e-commerce industry is more like the atomic bomb explosion for the physical stores. In recent years, e-commerce's impact on physical stores is no less than the impact of the financial crisis on physical stores. On the other hand, while this turbulent trend brings about industrial innovation, it also makes some physical stores to become newly restructured, and those keen people reveal the faint excitement before the great opportunity.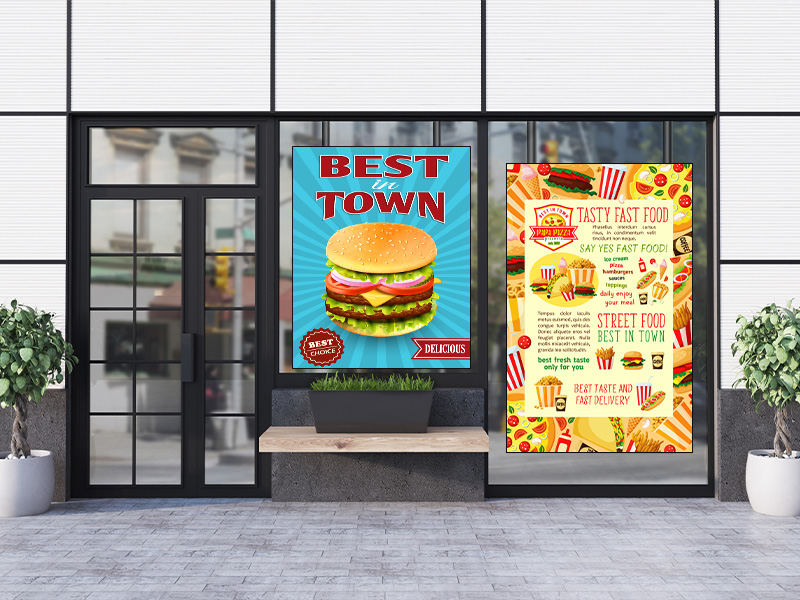 Digital signage technology is an important weapon to realize modern retail transformation. New retail is first reflected in the change of consumer scene. Due to the rise of online shopping, offline physical stores will pay more attentions to the consumer experience. How to give full play to physical store's characteristics and advantages to make the whole business creatively from the mode to the service is particularly important.
Kontech 43'' inch 4.5mm Ultra-slim Line Display / Four-equal-edge Window Display
Digital Windows display use high-definition screen walls to play pictures, animation, videos and other advertisements to attract customers, making your clothing brand looks more luxurious and modern. And they can be used for unified or differentiated window show for your many chain shops. High-end visual feast not only creates a warm and friendly environment for customers, but also makes the department store looks more brilliant, enhancing the brand image of the shopping mall in the hearts of customers.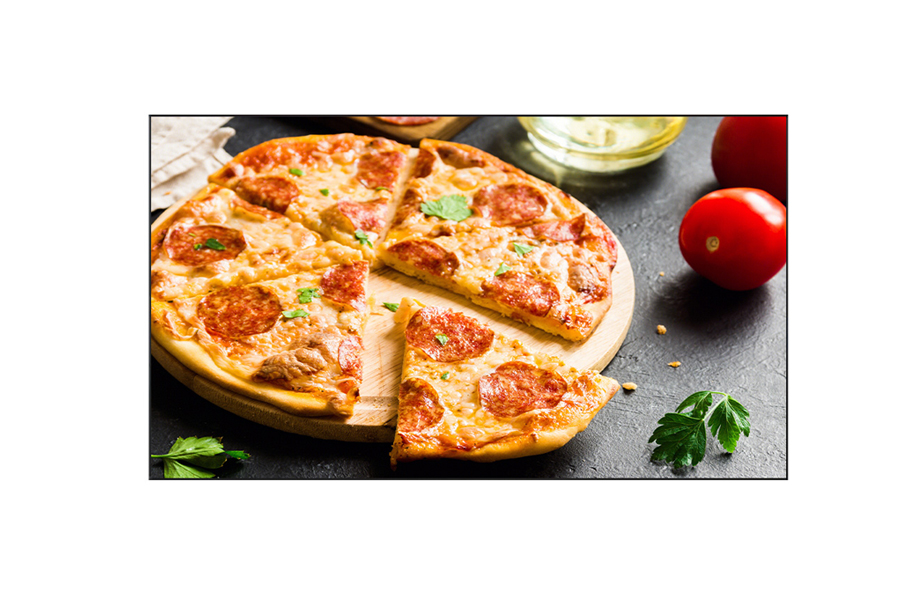 Self-service Meal Ordering Machine for Canteen
The functions of ordering, payment, recharging and member upgrading changes the traditional waiter ordering to customers self-services. It not only alleviates the ordering pressure of waiters and cashiers, but also effectively reduces the loss of customers caused by queuing. At the same time, it saves time and valuable human resources for other customers services, so as to improve the waiters' efficiency in the store.
The Applications of Interactive Self-service Enquiry Kiosk
Personalized situation space attracts consumers to stay more time in a store. Novelty and interface integrity bring customers a sense of technology, cool and fashion. The kiosk is helpful to let your customers know more about activities, brand discounts, consumption guides, floor maps and other information. And you can even design the fastest route to a store by 3D map guidance.
Digital Shelves with High-definition Bar Displays
The digital shelves with high-definition bar displays create sales increases by attracting consumers' attention. It uses high-definition video, animation and pictures to show relevant product specifications and stock information. Advertising content helps you to increase operational revenue while allowing you to timely understand consumers' purchase decisions. In addition, digital shelves can save the time of employees' printing and labeling, helping you to reduce operating costs further and improve the accuracy of shelves prices.
For retailers, digital signage can not only realize the functions of product display, consumer interactive experience, it can also make analysis of regional top sellers, customers flow, and customers natures according to the data collection. It provides important basis for store products placement and hot sellers. It also provides inventory management and real-time advertising update according to the remote management. In the age of new retail, customer orientation and disruptive innovation, physical stores will be an important means of operation to shorten the distance between enterprises and consumers, and become a new weapon for enterprises to gain competitive advantages in the near future.